A MESSAGE FROM THE OFFICE OF PASTOR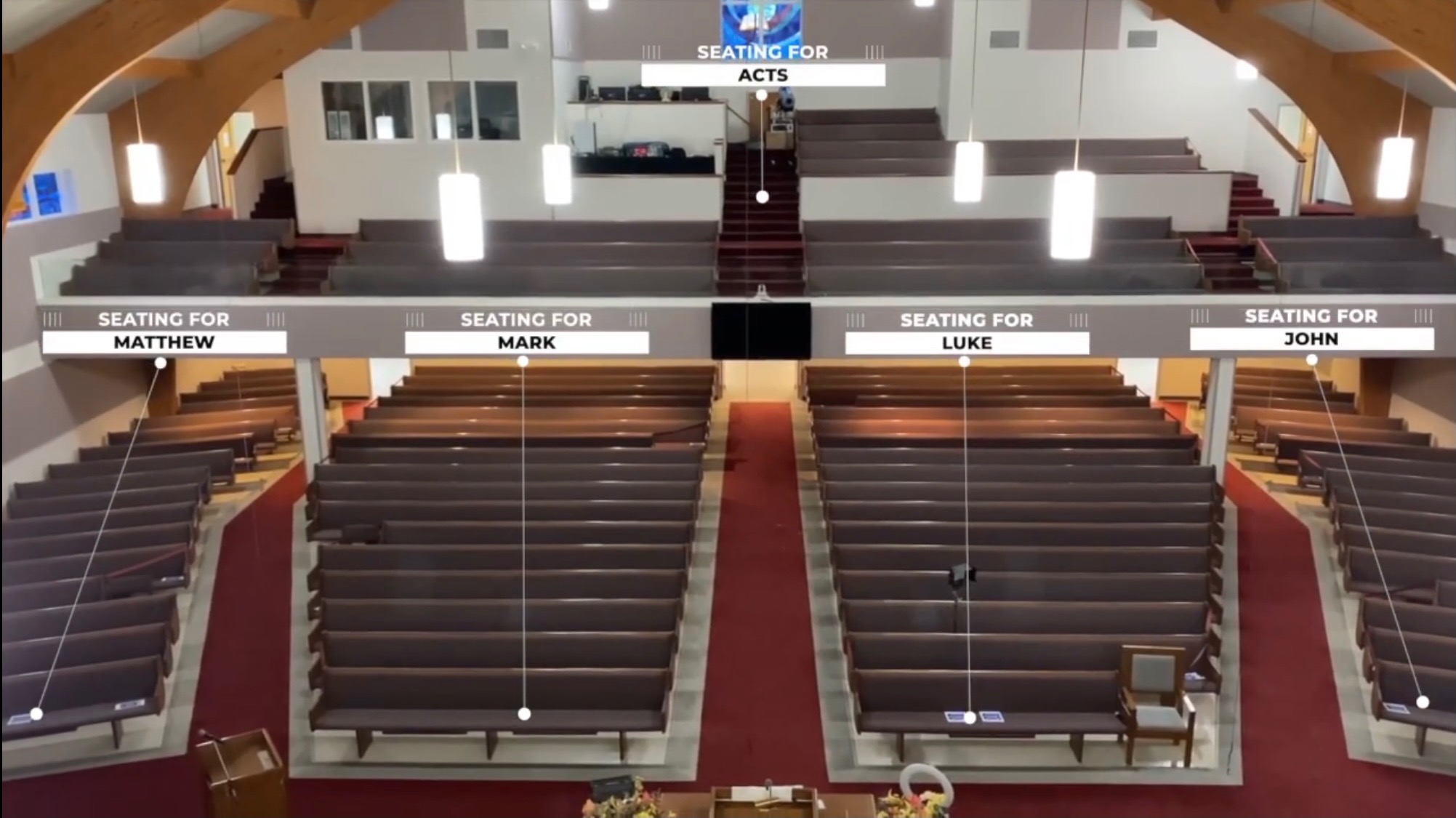 Connect With Us
Whether you're a first time guest seeking a church home, or you currently listen to our radio broadcast, First Baptist Church of Chesterfield wants to partner with you to identify what God has in store for your life! We want you to experience the Love of The Lord from the moment you enter our House of Worship or hear our broadcast. If you're looking for a smile, kind word, an embrace or a word of prayer, you'll find it at FBCC. Our doors and our hearts are always open and our purpose is steadfast. At FBCC we're committed to walking alongside you in your spiritual journey and to Equipping Souls for Christian Service.
Small Group Bible Studies via Zoom
Small Group Bible Studies (SSG) – Winter 2021
Study Topic: Transformation: 6 Weeks To Change Your Life
Study will take place via Zoom.
Meeting Facilitator & Schedules TBA.
New SSG participant registration
Small Groups Study Winter 2021